How We've Helped Our Clients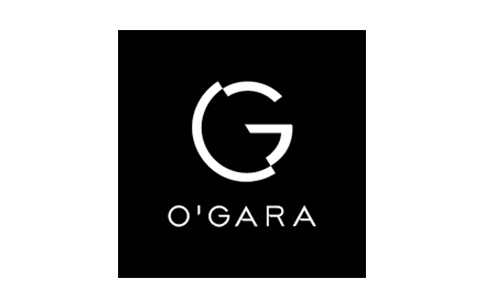 The team at Kolar & Associates has been successfully representing our dealership group for many years. They are skilled at making the appropriate recommendations early on when a settle needs to be settled, but are equally skilled at aggressively taking a case through trial if needed. We are very fortunate to have them on our team.
KEITH D. KASSAN, GENERAL COUNSEL
O'GARA COACH

Elizabeth Kolar has been our go-to dealership counsel in California for over twenty years. She is a dream to work with, as she is smart, tenacious, responsive, and always pleasant. As her record reflects, Elizabeth is also a fantastic trial attorney. Kolar & Associate attorneys know dealer law inside and out, and they provide representation at the highest levels, and tirelessly advocate for their clients.
Alison Bethel, Chief Litigation Officer
Autonation
Hendrick Automotive Group has been using Kolar & Associates' legal services for several years. We are extremely pleased with their accessibility, their knowledge of the law regarding our industry, their rapport with our manufacturers, and the favorable outcomes that have been reached on our behalf.
STEVE BROWN, CLAIMS MANAGER – RISK MANAGEMENT HENDRICK AUTOMOTIVE GROUP

Kolar & Associates has been representing our dealerships with all manner of consumer lawsuits and issues for more than eight years and we are very happy with the work they do. Liz Kolar, and all of the attorneys at the firm, are experts in consumer law and are always detailed in their analyses and advice. They are focused on being problem solvers and helping dealerships resolve matters quickly—but they are also willing to defend our dealerships aggressively, even by going to trial. We have had many successes with the firm in reaching timely settlements and also winning at trial.
MIKE CREER, GENERAL COUNSEL
KEN GARFF AUTOMOTIVE GROUP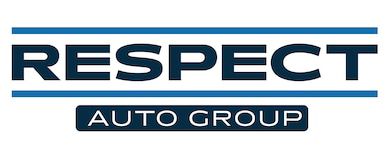 I have known and worked with Elizabeth Kolar for the last 20 years, through my former ownership of numerous California auto dealerships known as The Auto Gallery and on related business. There is simply no finer attorney to use and be represented by in the entire auto dealership arena. Elizabeth is a strong, experienced, knowledgeable, and loyal advocate for her clients. In the ever-litigious California environment for auto dealers, it is notable with Elizabeth, we have never lost a single dealership case in 20 years. She is wise enough to suggest settlement where there is not a clear path to victory in a contentious matter and she is always able to debunk frivolous cases, or get them on an efficient pathway to economical settlement or trial. As stated, with Elizabeth, we never lose. Besides having the grit and capabilities of a true legal champion, Elizabeth is also a very compassionate person beneath her armor. I recommend her without reservation. In her space, you simply can't do any better.
HARRISON GRAY, PRINCIPAL,
RESPECT AUTO GROUP (AND FORMER CO-PRINCIPAL OF THE AUTO GALLERY)