Areas of Practice
Kolar & Associates is a versatile law firm serving clients in a wide variety of areas of the law, including but not limited to Class Action, Business Litigation, Consumer Law, Public Entity Defense, Labor and Employment, PAGA Defense, and all aspects of legal matters concerning automobile dealerships.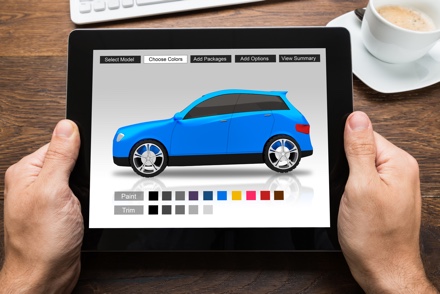 Advertising Law
Kolar & Associates successfully counsels our clients in all aspects of advertising media, including regulation and compliance with state laws. We are skilled at guiding our clients to proactively avoid pitfalls in this complex arena. Our attorneys are experienced in this area of the law, and they provide reliable legal counsel to resolve issues that may arise.
Civil Rights/Public Entity Defense
Kolar & Associates' public entity attorneys have successfully represented local entities (as well their employees) in litigation matters, including excessive force claims, false imprisonment, racial profiling and discrimination, wrongful death, and dangerous conditions of public property, in both state and federal courts. Our attorneys stay abreast of the ever-changing law of civil rights, and we work closely with our public entity clients to develop strategies for successfully defending claims.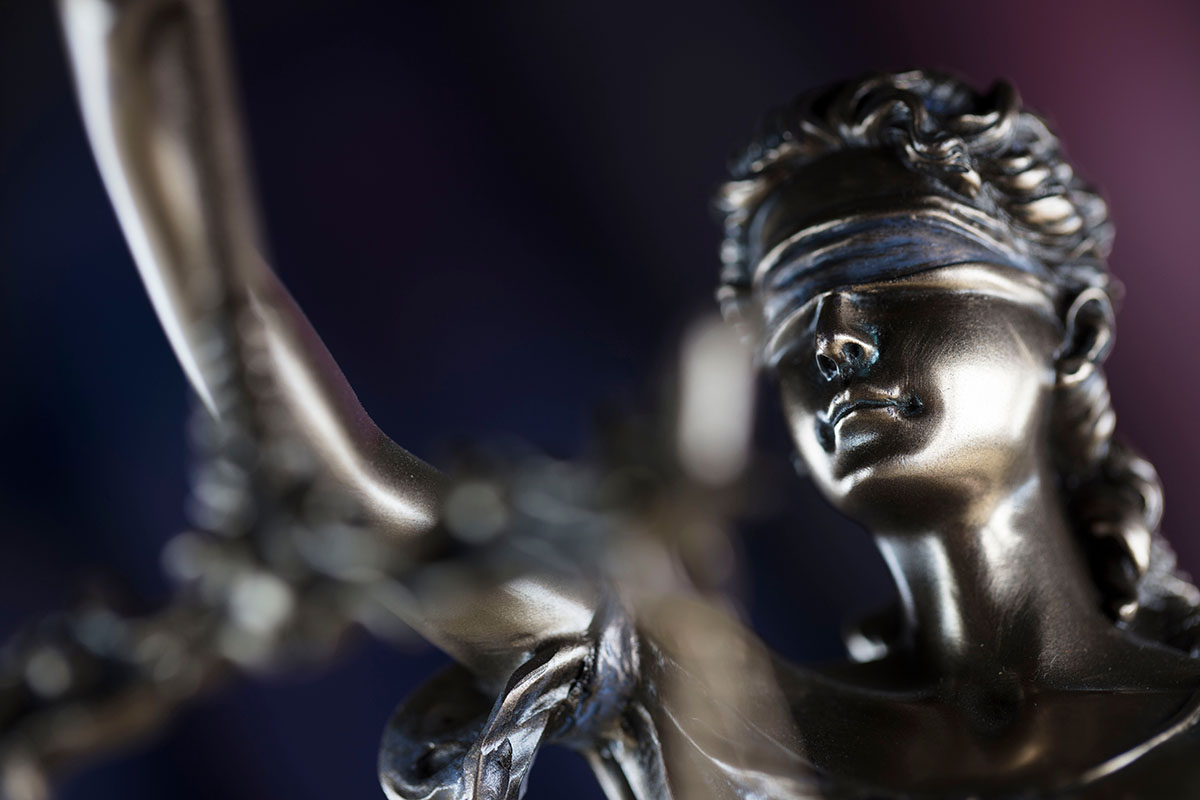 Consumer Law
Kolar & Associates offers advice in handling various types of consumer transactions that can involve all aspects of the Uniform Commercial Code, Vehicle Leasing Act, Automobile Sales Finance Act, Song Beverly Warranty Act, Magnuson-Moss Warranty Act, Consumers Legal Remedies Act, and other laws that affect the sale and/or lease of goods in the state of California. Our team of skilled attorneys work with clients to navigate the ever-changing and evolving legal frameworks for pre-litigation and throughout all stages of litigation. Kolar & Associates has a reputation of being skilled, auto dealership defense attorneys who use a client-focused approach, and we always strive to obtain the best results for our clients.
Labor and Employment
Kolar & Associates handles all aspects of labor and employment law, as we represent companies and individuals in matters including, but not limited to, wrongful termination, harassment and discrimination cases, Class Action and PAGA claims, and wage and hour disputes at both the state and federal levels. In addition, our firm is skilled at drafting employment manuals and harassment and discrimination policies that help minimize and/or eliminate potential litigation. We assist our clients with employee training, with respect to the investigation and handling of complaints against our clients' businesses. If you are searching for an experienced Class Action lawyer or PAGA defense lawyer, Kolar & Associates has many years of experience and a successful portfolio of winning these types of cases.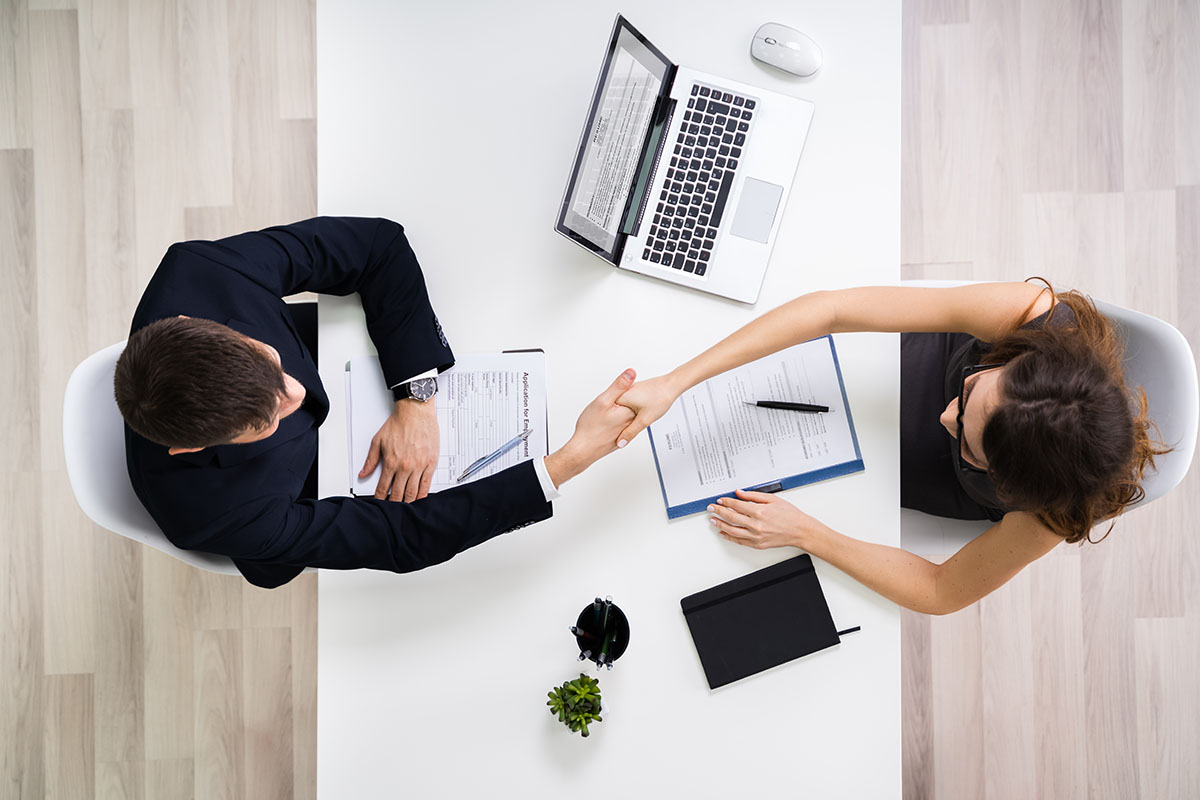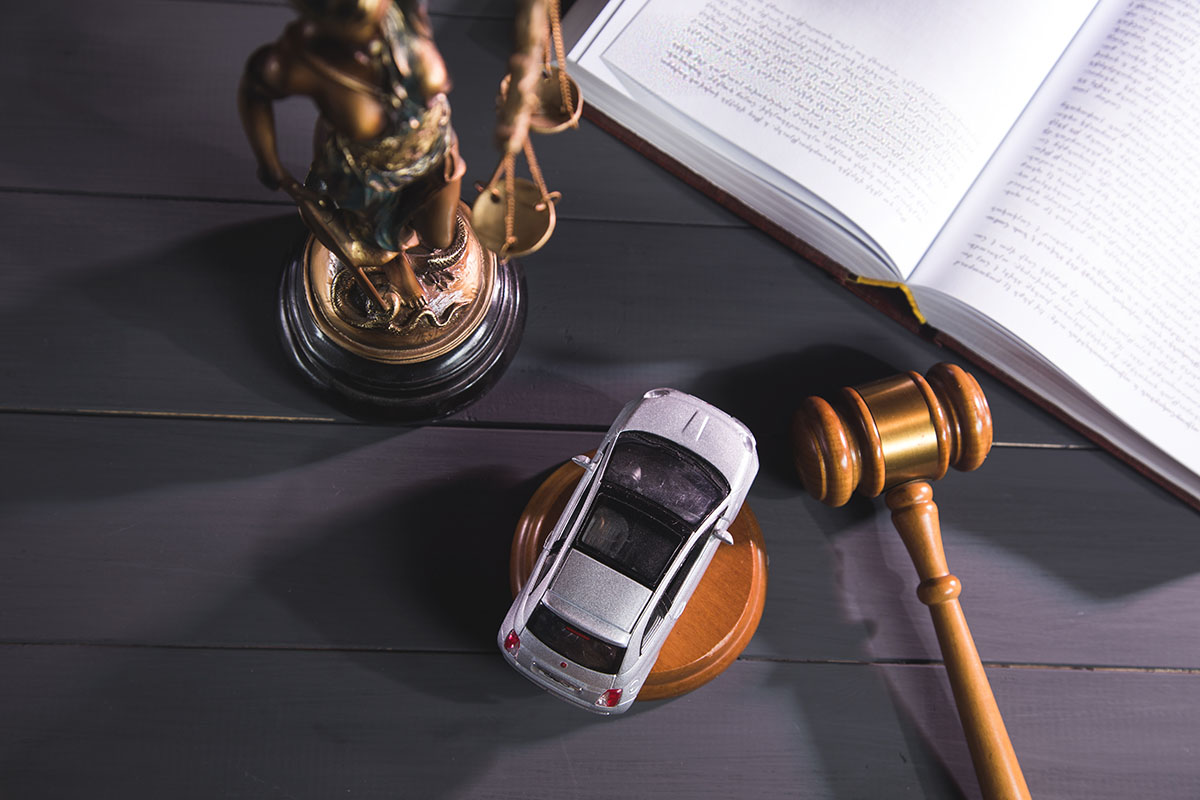 General Litigation
Kolar & Associates represents a variety of individuals and businesses, as well as public entities in pre-litigation and litigation matters concerning contract or torts resulting in damages to property or person from automobile accidents or otherwise. Our firm handles a variety of defense cases involving catastrophic personal injury and property damage claims arising from automobile, watercraft, trucking accident claims, and other general civil matters. We work in conjunction with our clients to develop a unique strategy for resolution of their matters, whether by way of settlement, dispositive motion, or trial.
Premises Liability/Dangerous Condition of Public Property
Kolar & Associates assists our clients with the investigation and defense of lawsuits brought by individuals who have been injured at private and public locations. Many types of personal injuries can occur on the premises of all types of businesses that are open to the public, as well those that occur on properties owned by a public entity. Our wide range of experience helps us quickly evaluate a potential personal injury case, based on its facts, merit, and value in order to recommend a prompt resolution for our clients.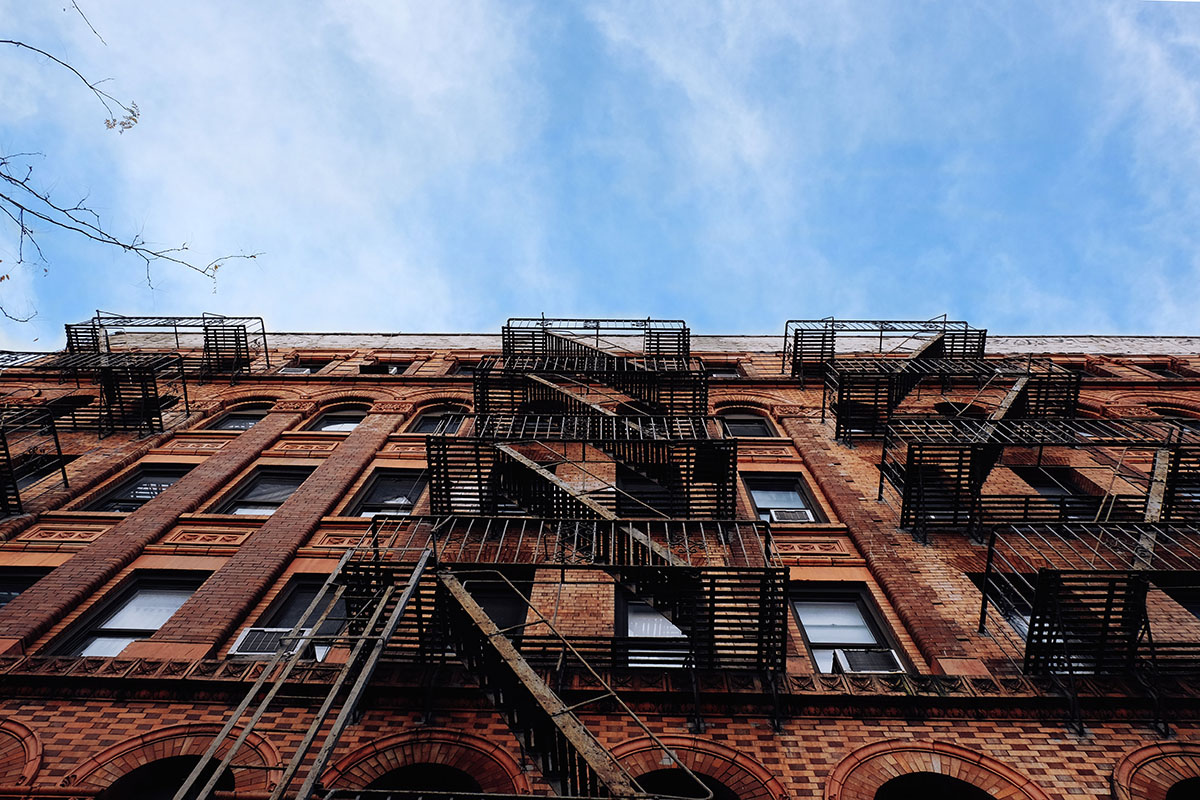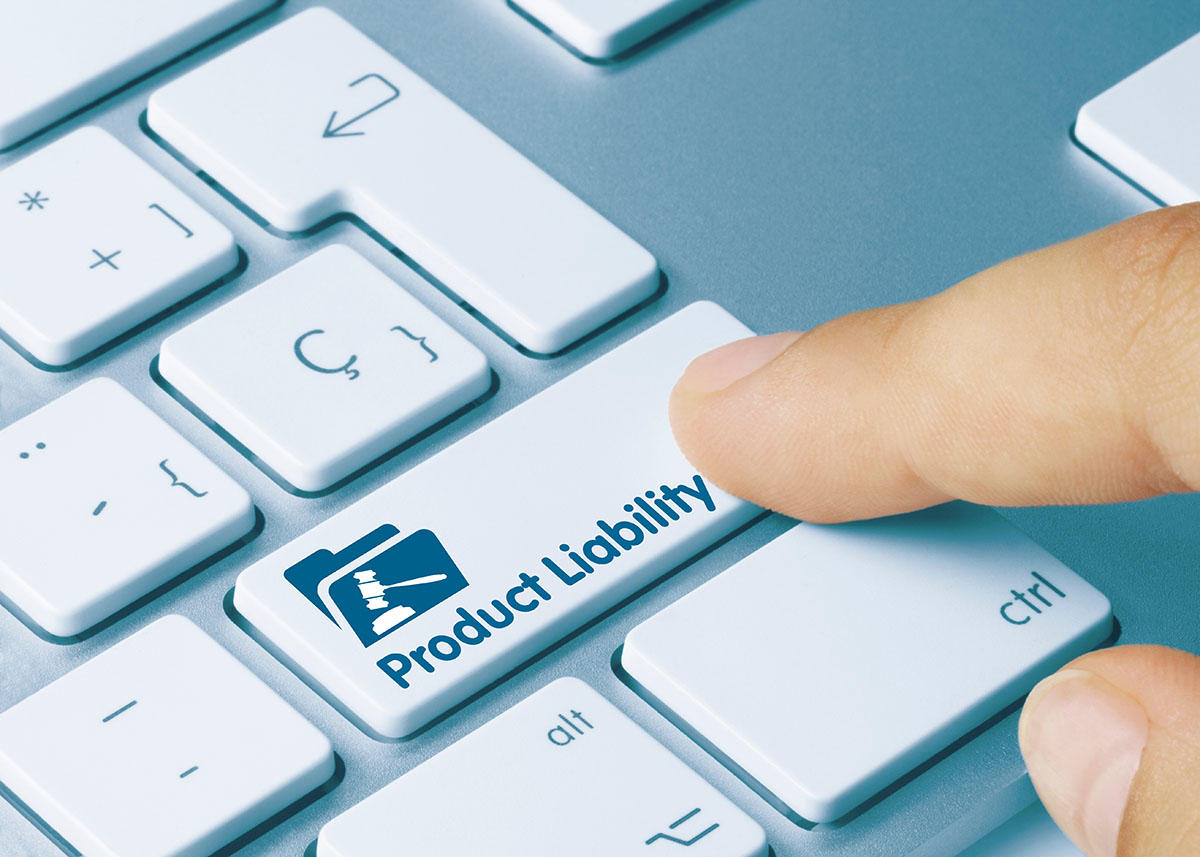 Product Liability
Kolar & Associates represents distributors and retailers of all types on issues involving design, product defect, and breach of warranty cases. Our knowledge and expertise in these areas, along with our attorneys' familiarity of key individuals, equips us to get results quickly and efficiently. By going to individuals who have direct decision-making abilities, we are able to resolve issues before litigating and, in turn, minimize potential major expenses related to litigation. Kolar & Associates is dedicated to providing our clients with exceptional legal representation while getting the best results possible.