About Us
We Innovate. We Advocate. We Litigate. We Get Results for Our Clients.
Kolar & Associates is a team of some of the best legal minds in Southern California. With over three decades of litigation experience, our attorneys have successfully represented clients in all aspects of litigation throughout California.
Who We Are
We advocate for our clients, and years of experience has shown us first-hand, how a team approach achieves the best results. This means we not only have a working relationship with our clients, but also meaningful, long-lasting relationships, that are built on reciprocal trust. It means being accessible to our clients whenever they need us, not just when it is convenient for us. It means our clients trust us and our advice, even when they might not want to hear what we believe is in their best interest.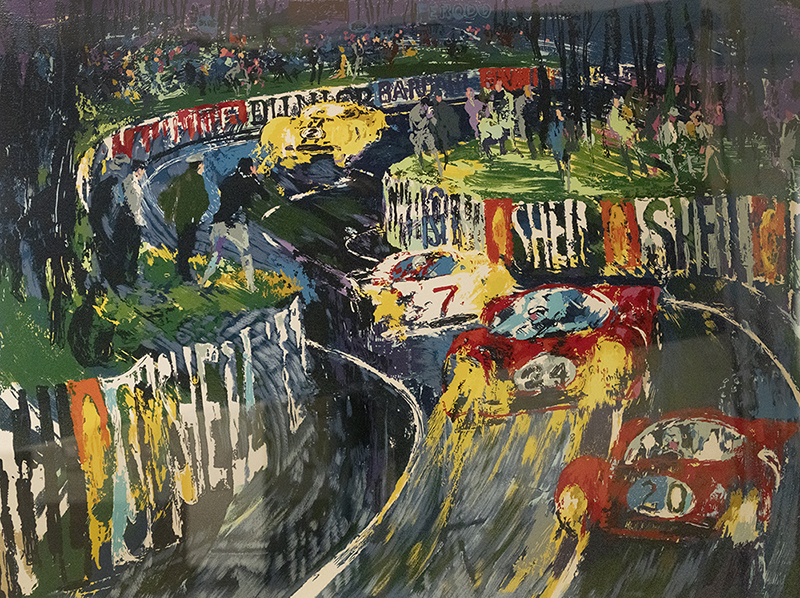 Our Team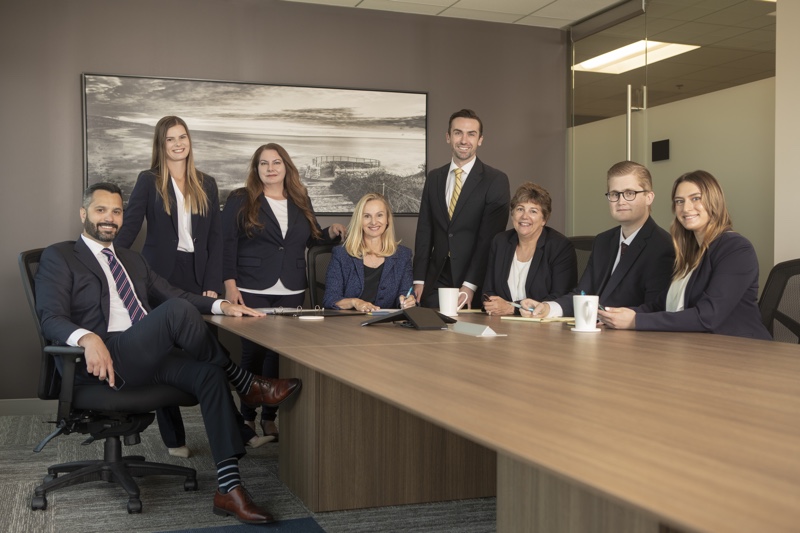 We are a team of some of the best legal minds in the industry that has been built over the last three decades. To be consistently seen as a valued and trusted resource to our clients, we stay abreast of the ever-changing law, take the time to truly understand our clients' challenges, desires and their ideal outcomes. It's not always easy to be innovative in a profession like the law, but we find innovation plays a strong part in our continued success, why clients have stayed with us for years and why our clients refer us to others. Kolar & Associates has built a reputation as some of the best litigators in areas such as business litigation, consumer law, product liability, employment matters and all aspects of law concerning automobile dealerships. We provide exceptional legal services and use innovative methods to achieve successful outcomes for our clients.
MEET THE TEAM
For our clients' best outcomes, we are constantly evaluating our service approach and always doing what is right for our clients, so they can trust we are always in their court. All of our attorneys at Kolar & Associates are skilled litigators, with extensive experience before trial and appellate courts in California, as well as federal courts. Our clients include private corporations, individuals, insurance companies and their insureds, as well as public entities.